New Releases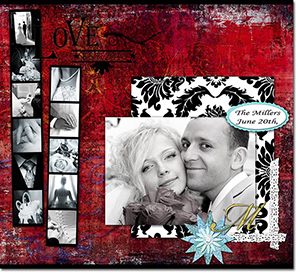 We are concentrating on Valentine's and Romance frames and backgrounds right now. But we have some New Year's elements as well as a couple of new beautiful birth announcent templates available for download. Check out what's new today.
Free Photoshop Video Tutorials
Learn how to easily add your subject to the digital backgrounds using any version of Photoshop.
Digital Photography Articles
Keep updated on the latest news and techniques with EZbackgrounds' articles. Discover everything from the best programs for digital backgrounds to why a "green screen" is green.
One-Year Unlimited Downloads
+Instant Access to full library
+Unlimited downloads
+All new releases for a year
Four-Disc Hard-Copy Package
+Entire library on discs*
+Easy copying to hard drive
+No downloads needed
Complete Combo Pro Package
+Best of both packages
+Save $20 on purchase
+Have it all! Have it now!
Featured
Check out our newest releases and classic Spring themes in our Featured section. Stay notified on new releases and specials via our Facebook page.
Free Photoshop Video Tutorials
Learn the what, why, and how of it all in our Frequently Asked Questions.
Posing Guide: Arms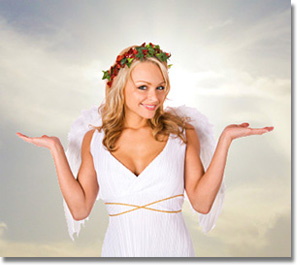 Our continuiation of our posing guide series. Once you figured out what to do with hands, it's only natural to move on to the arms.
What Is Your Soul Saying?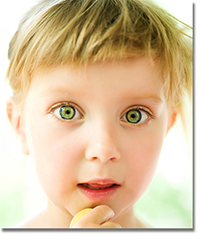 The eyes are the subject of your subject, so you better know what to do with them. And, since the eyes are attached to the head, we thought we would give you a few pointers on that as well. Check it out.
Featured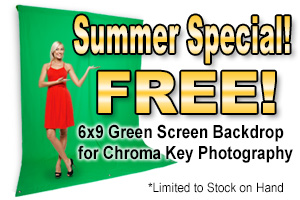 Check out the newest addition to the EZbackgrounds' product line; our 6-foot by 9-foot green screen backdrop is custom-designed to our pro-quality standards. See for yourself why this isn't just any other backdrop. And, for a short time, enjoy big savings with our Introductory Special!
Copyright© 2013 Screenhits Productions/EZbackgrounds.com All rights reserved. Any duplication is a violation of applicable laws.