Photography Christmas Gifts Sub-$20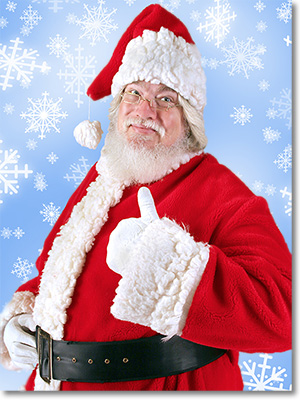 It's that time of year again. For better or worse, the season is upon us and it's time to get some shopping done.
Unfortunately, it's not unusual for good photography equipment to exceed $1000.
At those prices, getting a photographer a gift for under $20 can seem like an impossible task.
Not to fear! EZbackgrounds has scoured the internet to bring you the best deals available on 10 sure-fire budget gifts guaranteed to bring a smile to your shutterbug in your life.
We present to you, in no particular order:
10 Gifts for Photographers Under $20
43" 5-in-1 Collapsible Multi-Disc Light Reflector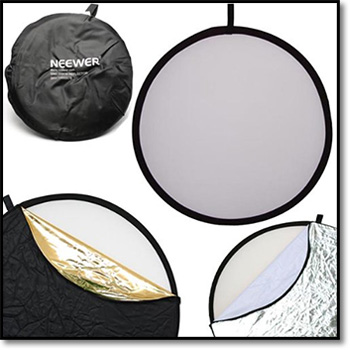 Instantly goes from 15 inches to 43 inches in a snap. Includes black, white, silver and gold reflectors that unzip to reveal a white diffusion screen. This is sure to be a winning gift for any photographer. It is essential to portrait photography. So much so that it's even a good gift if the recipient already has one.
Gorillapod Flexible Mini-Tripod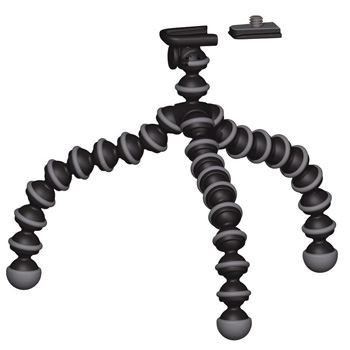 We know what your thinking. There's no way I would put my DSLR on that little thing. And you would be right. Intended for cameras up to 11 ounces, this little powerhouse works great in those situations where you just can't bring a full-size tripod along. Used as an attended stabilizer where appropriate, or stand-alone with compact and even mirrorless cameras.
Top 100 Premier Digital Backgrounds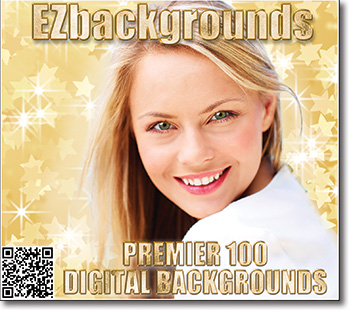 You didn't think we were going to leave ourselves out of the list, did you? This collection of 100 of our most popular digital backgrounds is the perfect introduction to composite portraiture. Backgrounds are in 2400x3000 pixels jpg-compatible tiff format. They are usable on both PC and Mac formats. Plus they are editable in nearly every image program including any version of Photoshop, PaintShop Pro, iPhoto, GIMP and many more. This package is only available at Amazon.
DSLR Gadget Bag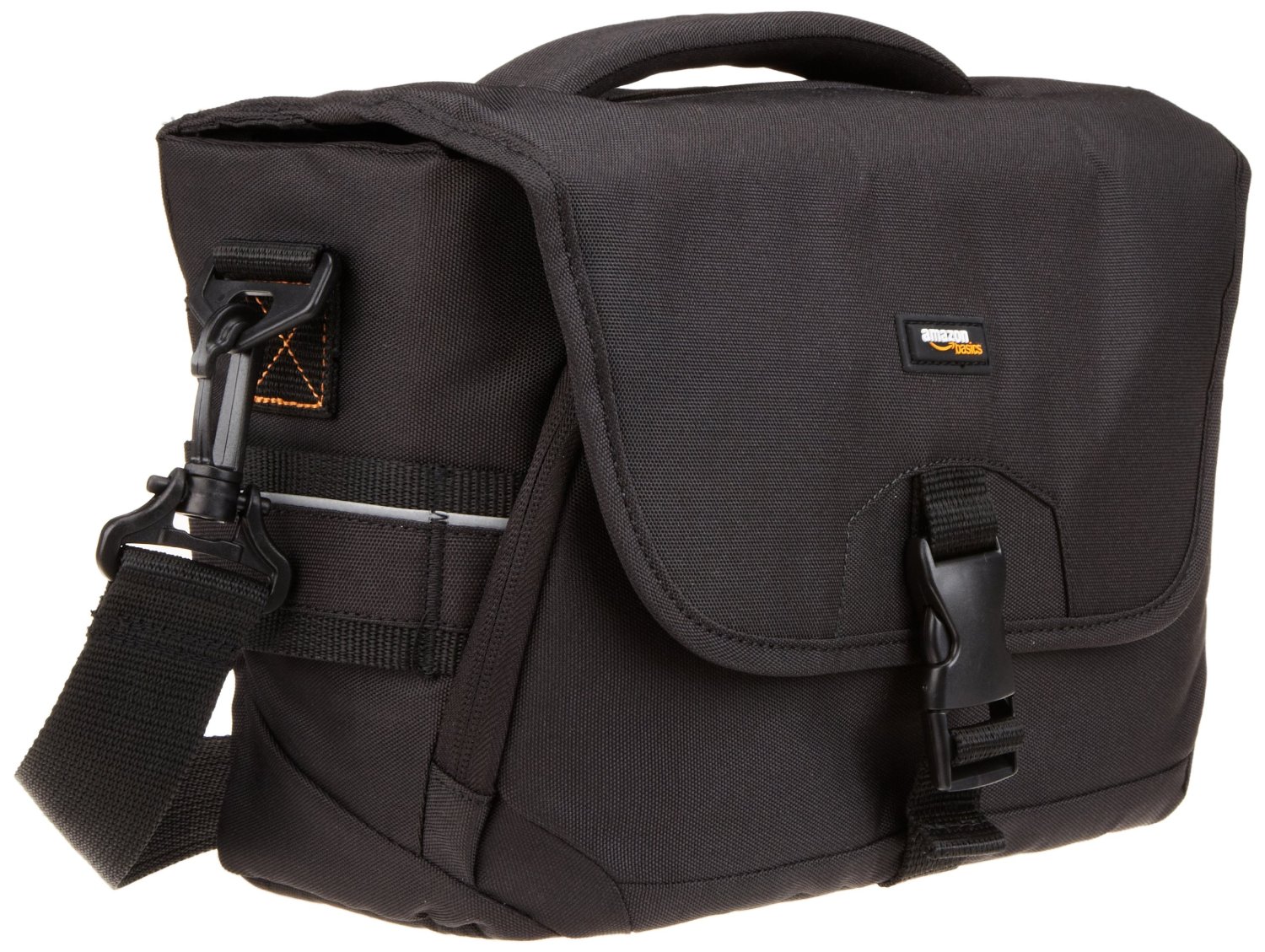 This handy little bag holds a DSLR with attached lens and up to two more lenses. It also has a space for a small tablet and plenty of room for accessories. Made with portability in mind, this is the swiss army knife of camera bags.
6"x8" Softbox for Speedlight Flash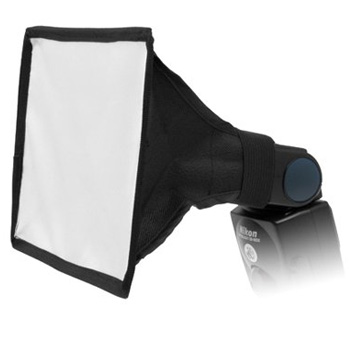 This ugly, yet useful attachment fits on nearly every external flash ever made. Again, made with portability in mind, it is one of the highest rated portable diffusers on the market today. It collapses flat for easy storage.
SanDisk 64GB SD Flash Memory Card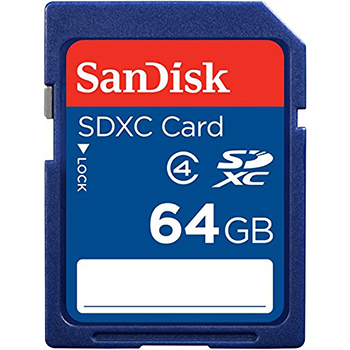 This is the first Christmas that the 64GB is lower than $20. It's not sexy, but it is essential to any photographer's toolbox. Even if your intended recipient already has one or two, they can always use another one. A fun way to make it a more personal gift is to add your own images to the card.
300 Pocket Fabric Frame Cover Photo Album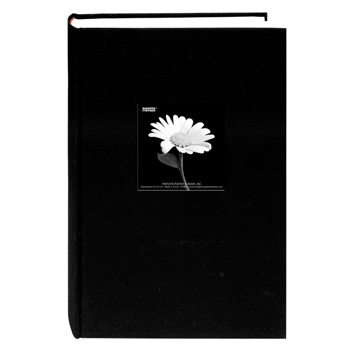 Photo albums are usually a safe choice for a gift that will be appreciated. This one holds 300 4X6 images and has a fabric cover with a picture window. Pages are archival-safe and PVC-free.
Direction & Quality of Light: Your Key to Better Portrait Photography Anywhere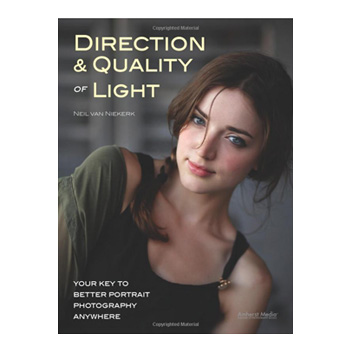 Photography is the capture of light. Understanding the nature of light is to understand the nature of photography. This is one of the best books available on the subject and filled with actionable information for beginners and advanced alike.
67-Inch Lightweight Monopod
Yes, you're seeing it right. A monopod for under $20. Actually, it's under $15. And it's actually good. It's no Gitzo, but it's not $200 either. Great for a primary or backup stabilizer. You'll be the best secret Santa at work.
Humans of New York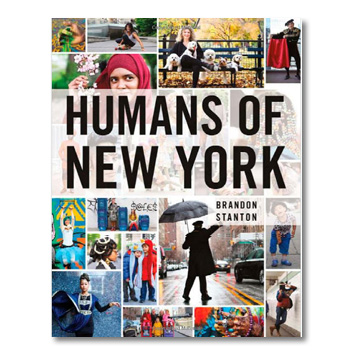 If you haven't heard of the HONY phenomenon, do yourself a favor and check out the blog of the same name. Brandon Stanton has caught the attention over one and a half million people in under three years. Great for non-photographers as well, this book is a great example of the most daring field of portrature; street photography.
If you enjoyed this article, get email free updates
comments powered by

Disqus